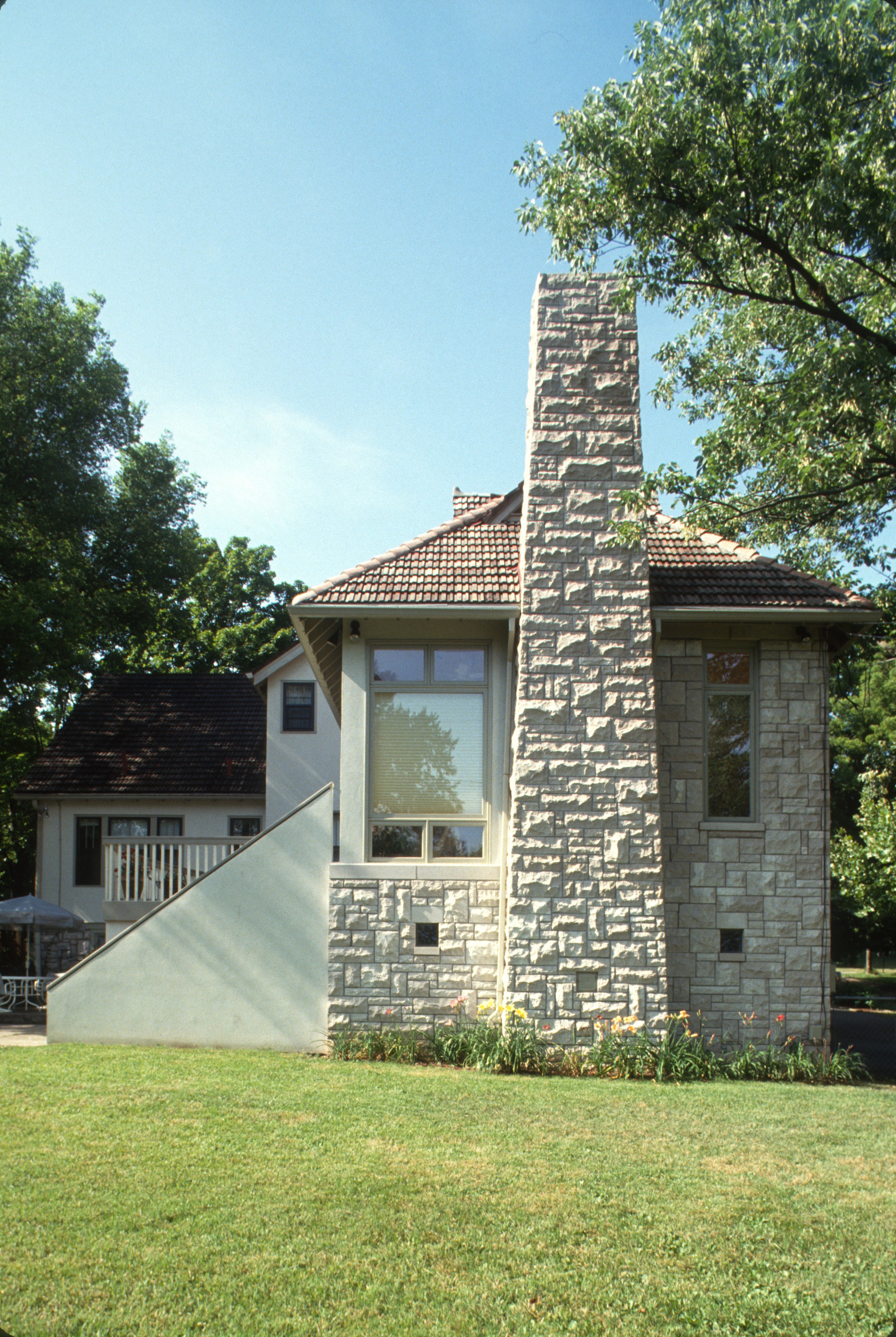 Kimpalong Ave
Kitchen, Family Room, and Terrace addition to a classic 30's stone bungalow inNashville, TN.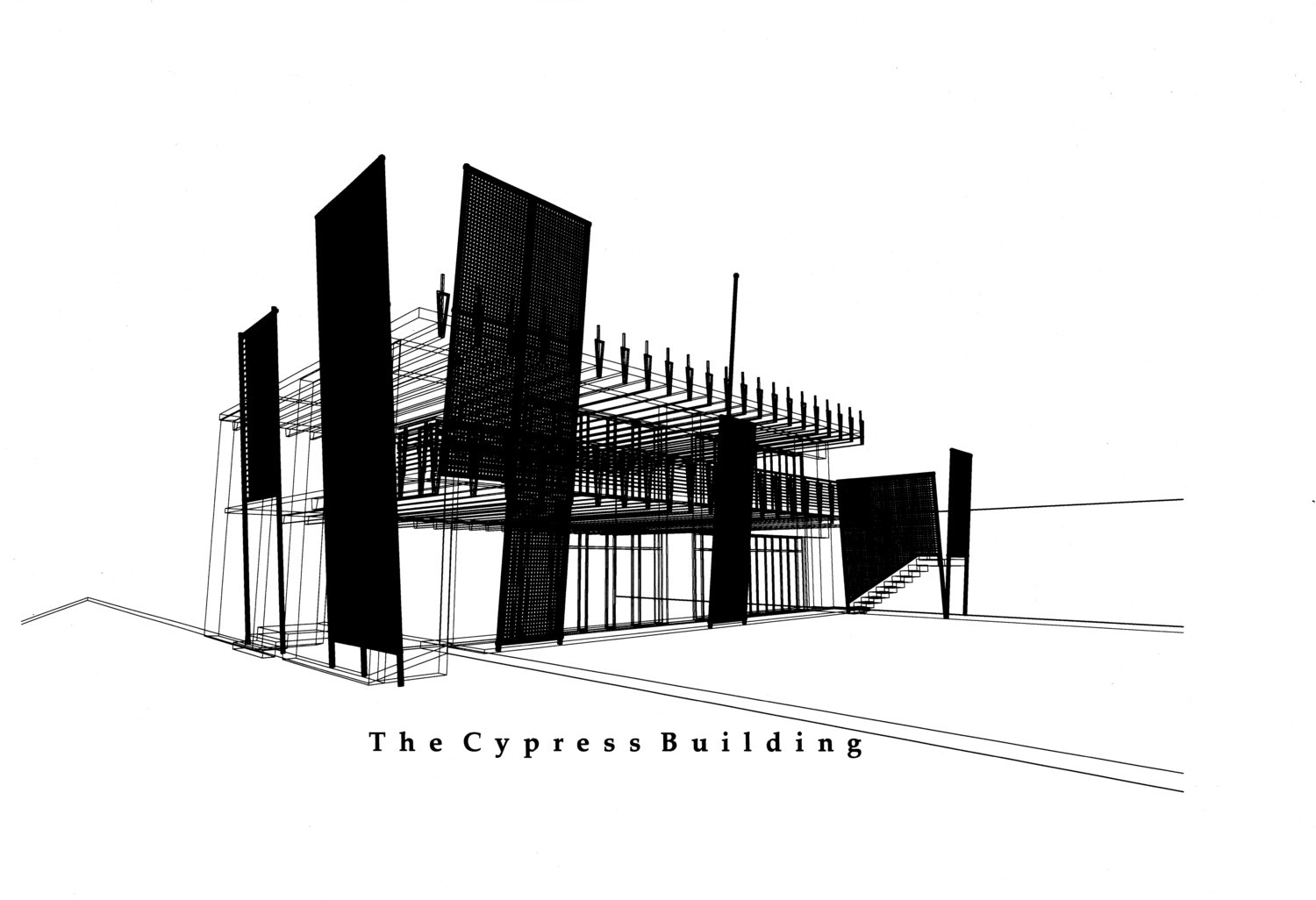 12 South Building
New Enclosure for an undistinguished urban building in the tony '12 South' district in Nashville.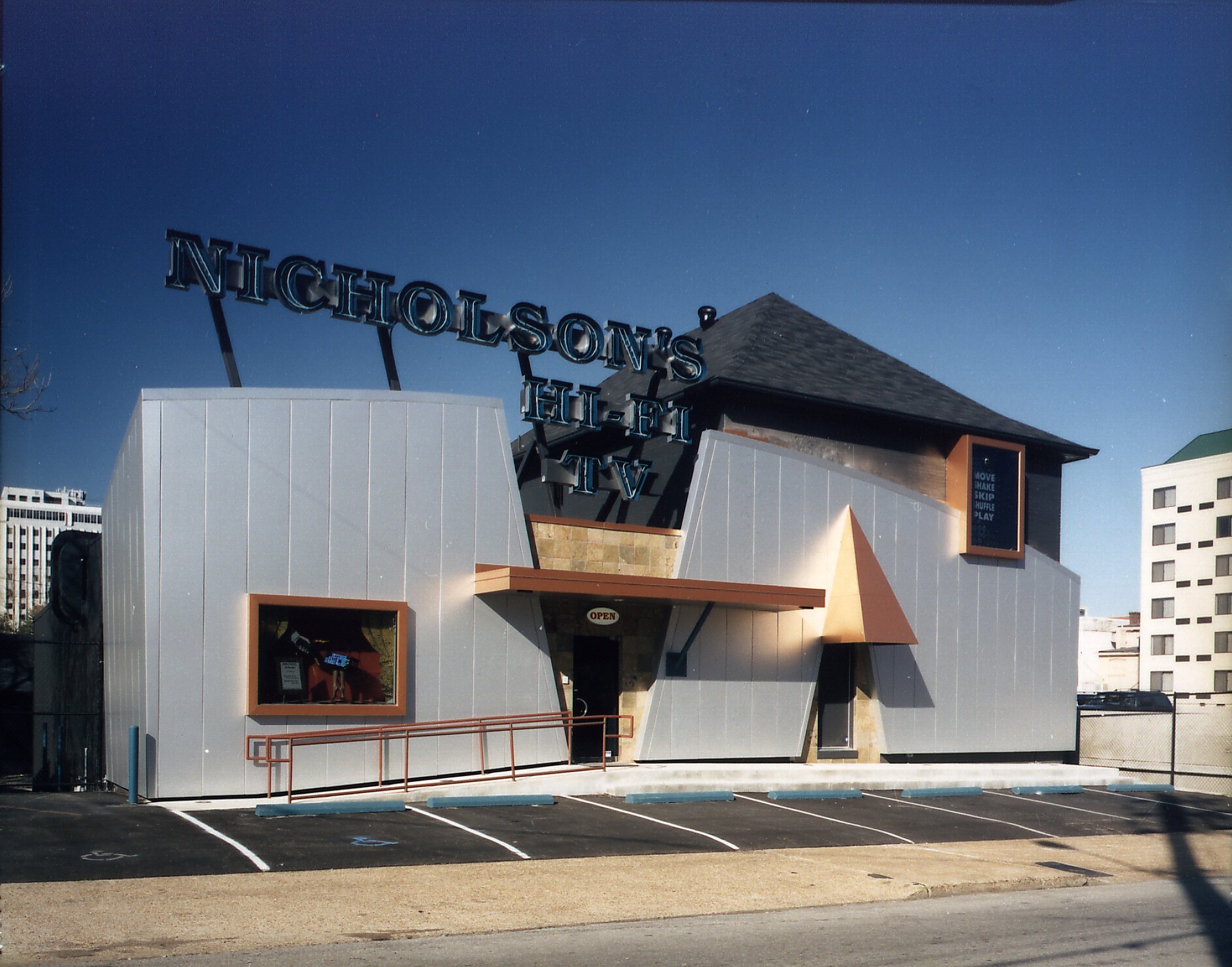 Nicholson's Hi-Fi
Integration of two disparate building components into unified enclosure to house Nashville's premier HI-FI dealer serving dedicated audiophiles.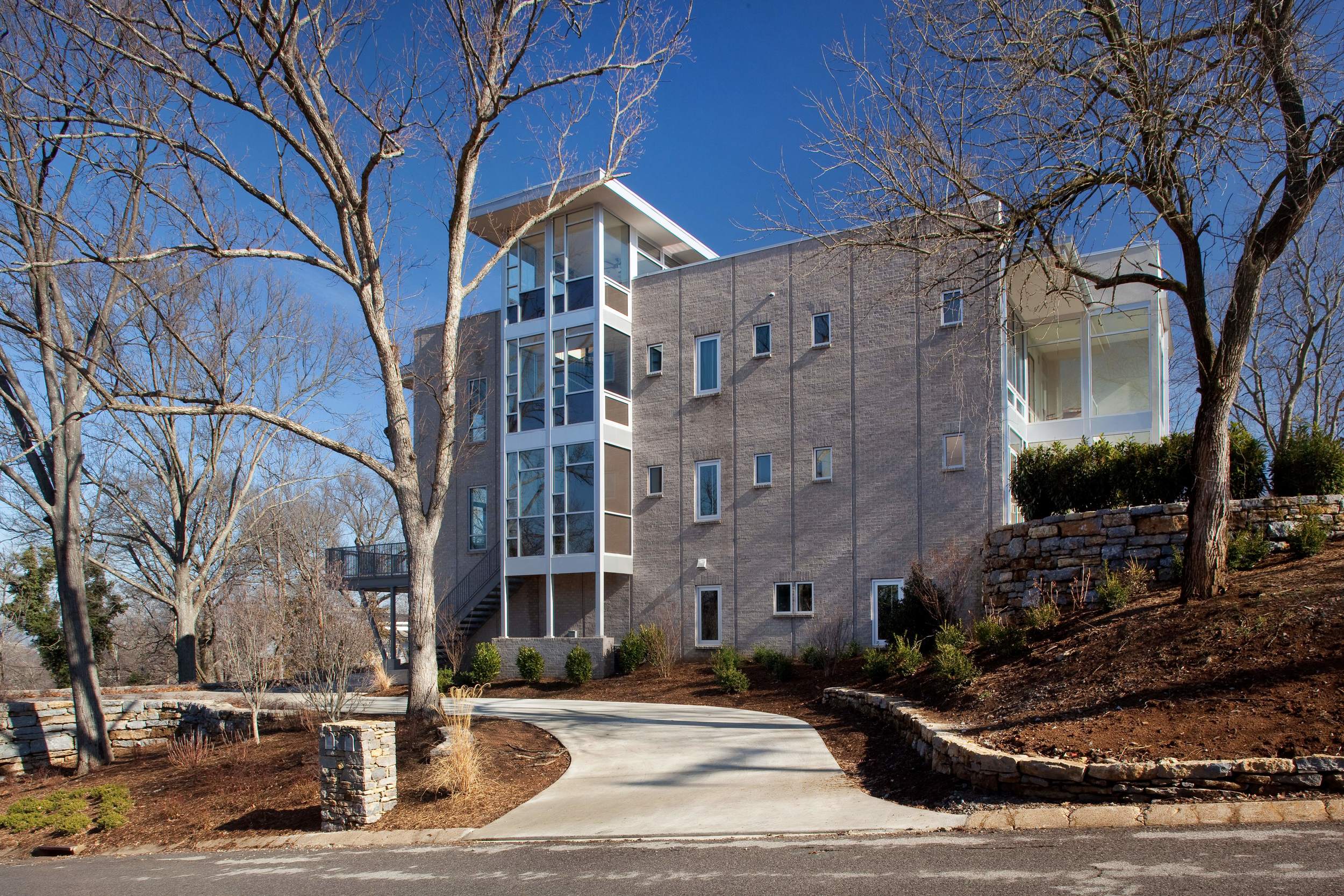 32nd Avenue
Home for two generations.
Easter Seals
Easter seals of Tennessee Administrative Headquarters, Natatorium, and Program Facility @ 2000 Woodmont Blvd., Nashville, TN.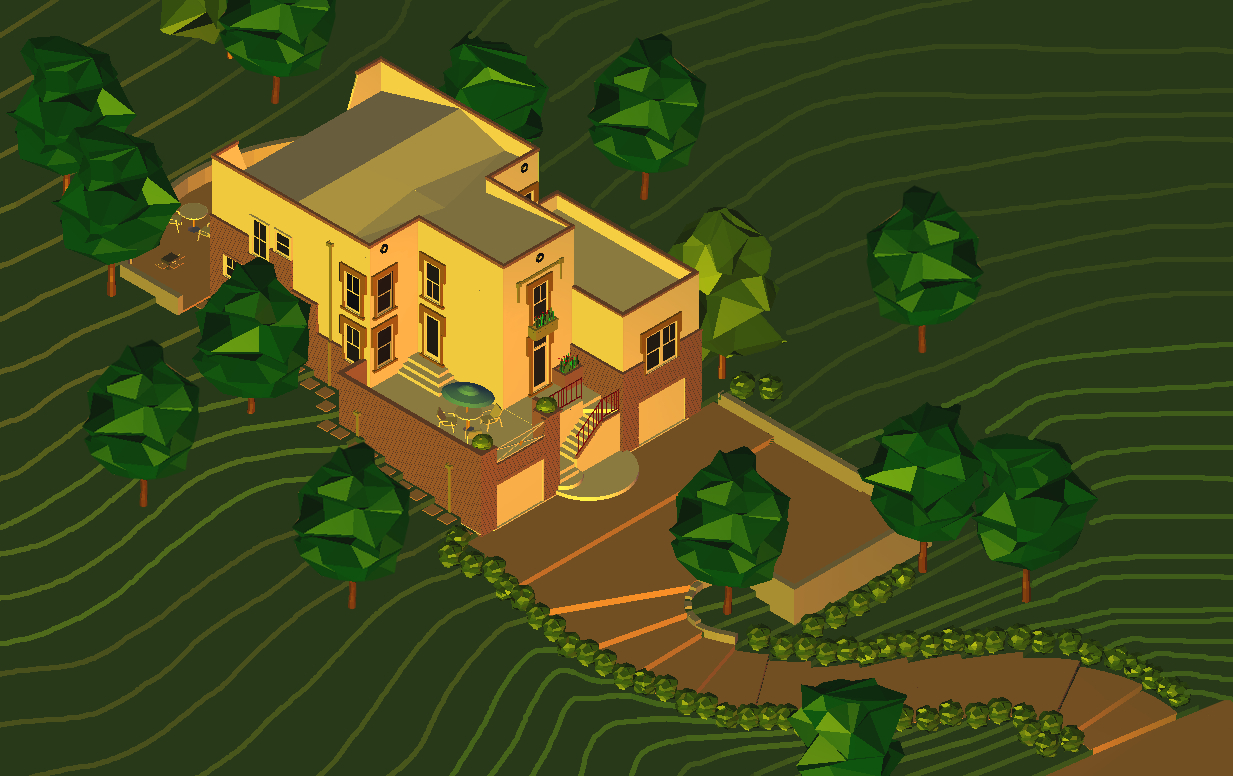 Rolland Avenue
'Villa Toma': Major renovation and unification of an ugly FHA two-family dwelling in the tony Whitland- west End Neighborhood in Nashville.
Monteagle Mountain
Weekend Home at 'Fiery Gizzard' natural area near Monteagle, Tennessee for two Vanderbilt Physicians.
Cumberland River
Resting on a bluff high above the Cumberland River downstream from Nashville.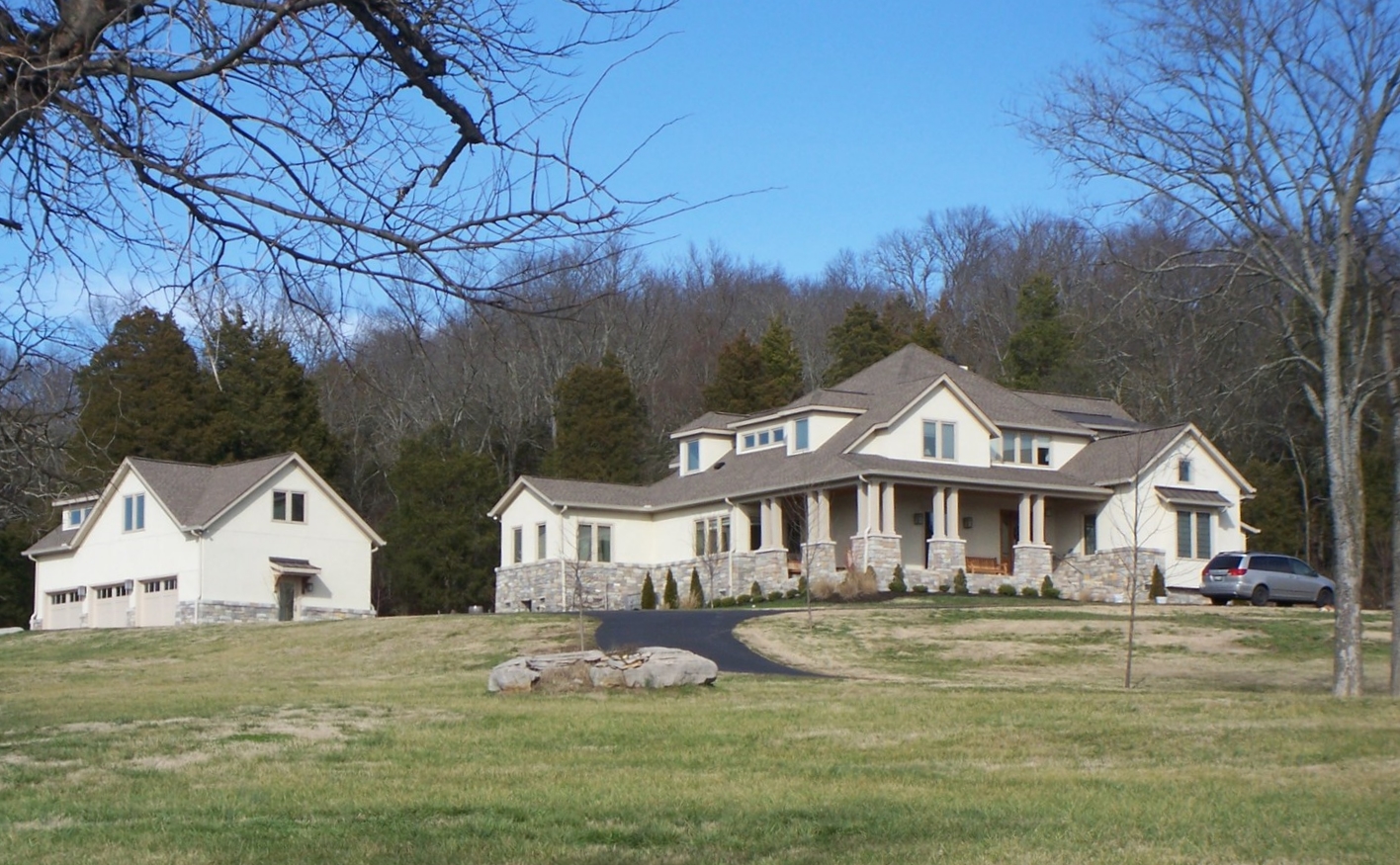 North Chapel Road
Farmhouse and a Barn for a growing family in the rolling landscape of North Williamson County.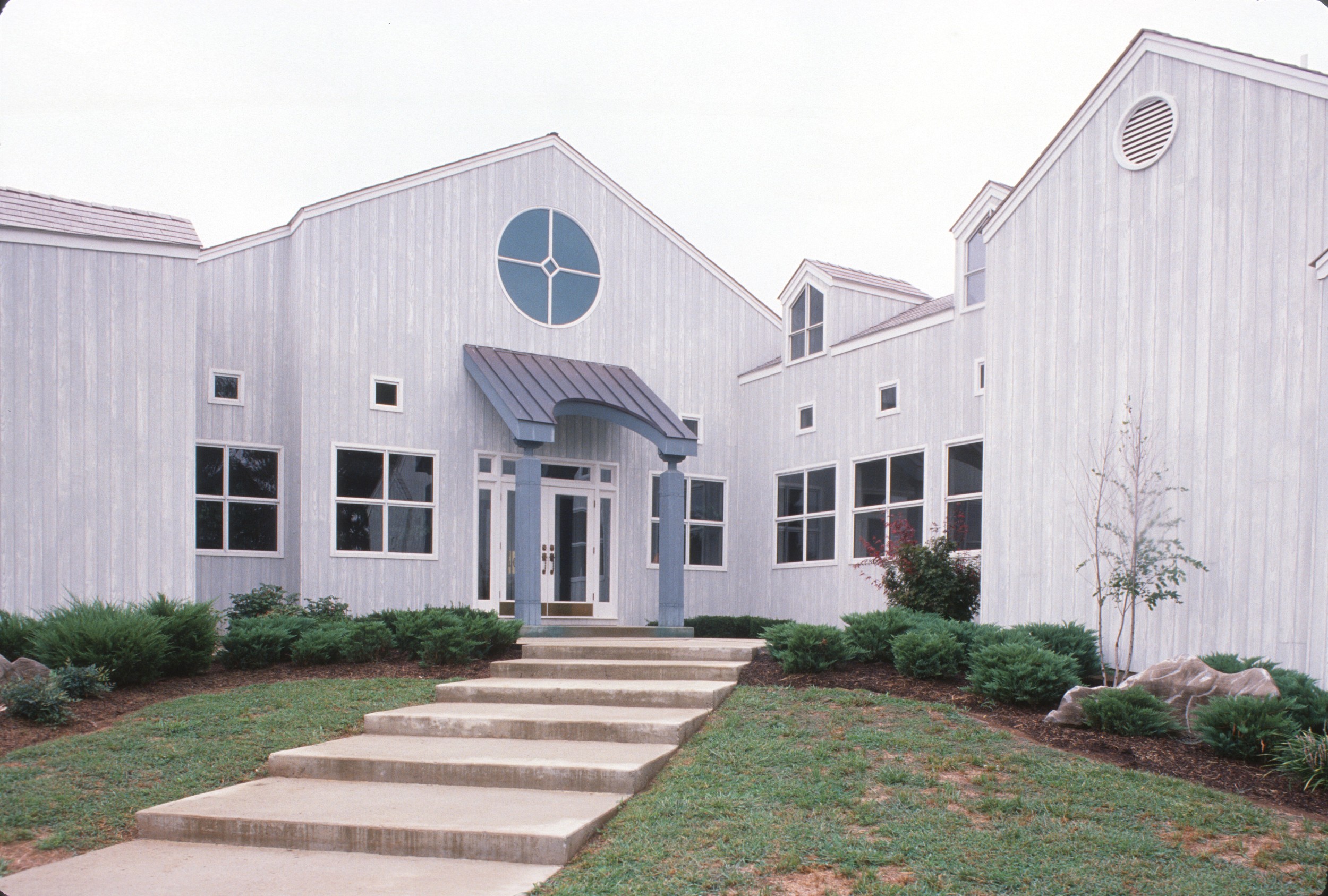 Company Headquarters
Central Offices for Construction Company in a rural setting near McMinnville, TN.
Otter Creek Road
Art Studio addition to a vintage stone cottage in Nashville.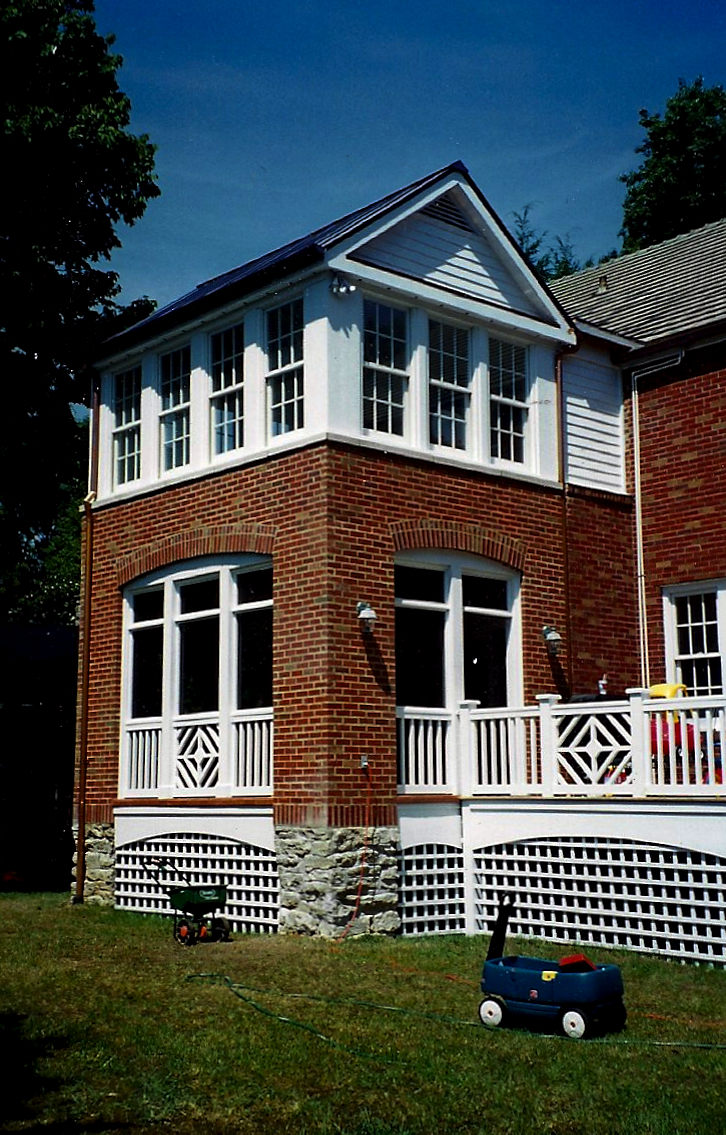 Woodlawn Drive
Deck, Screened Porch, and Sunroom addition on a small suburban site in Nashville.
Holland Park
Park Pavilion opposite historic train station in Dickson, TN.
Old Smyrna Pike
Old 19th C. gristwheel repurposed as landscape sculpture on ante-bellum farm in Brentwood, TN.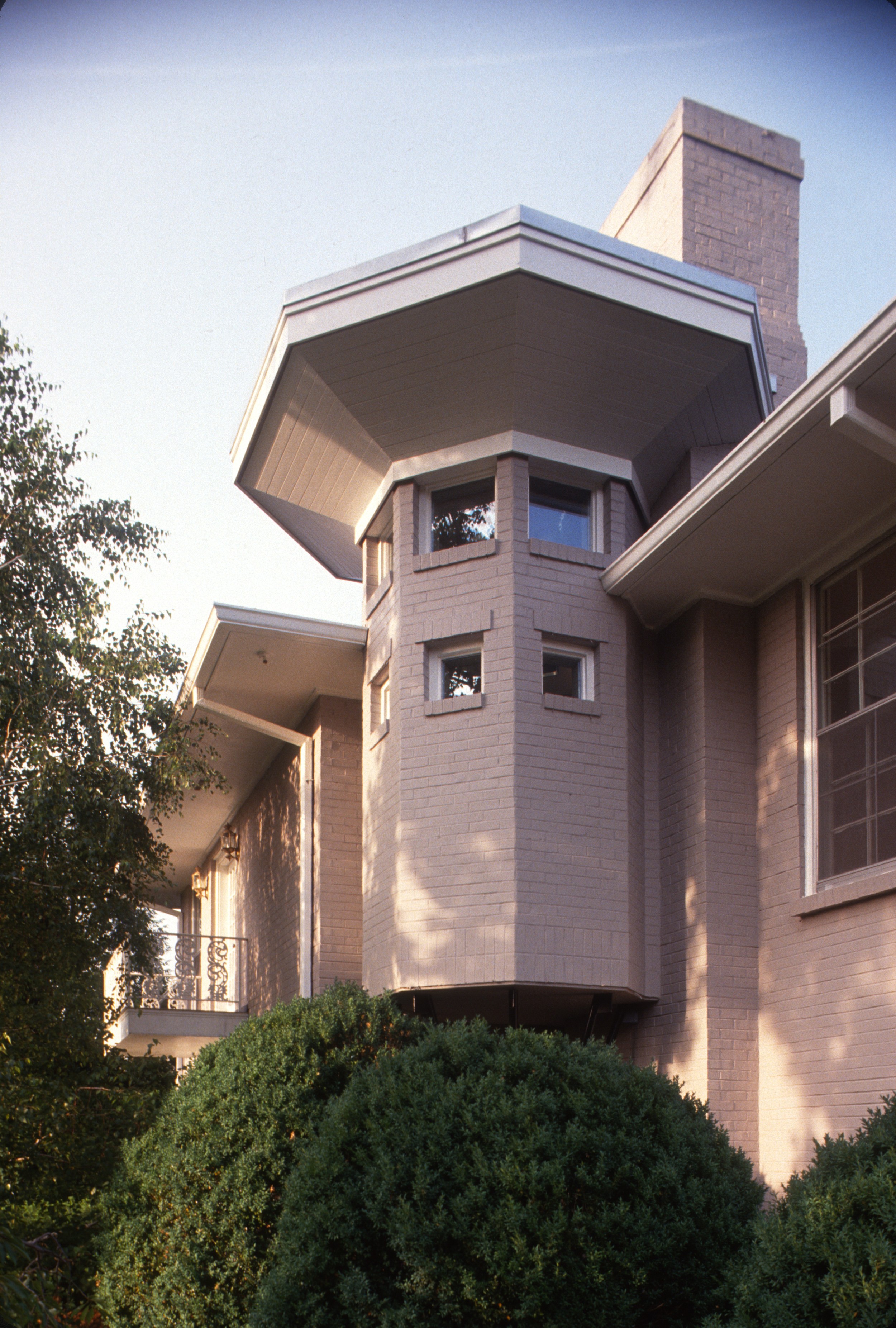 Travellers' Court
Spa shower addition for a compact Master Suite renovation.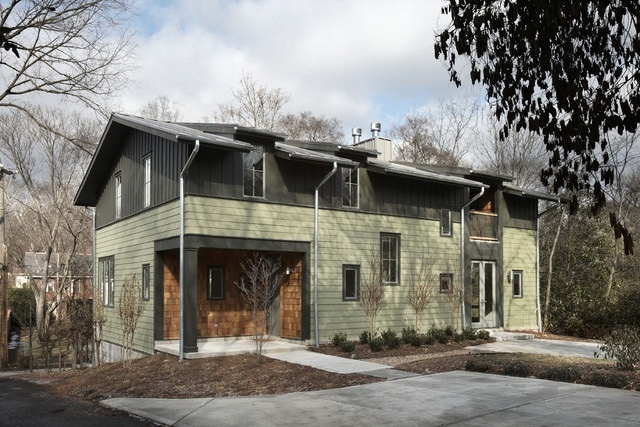 112 Craighead Ave
New Home as infill within the Richland-West End historic neighborhood in Nashville, TN.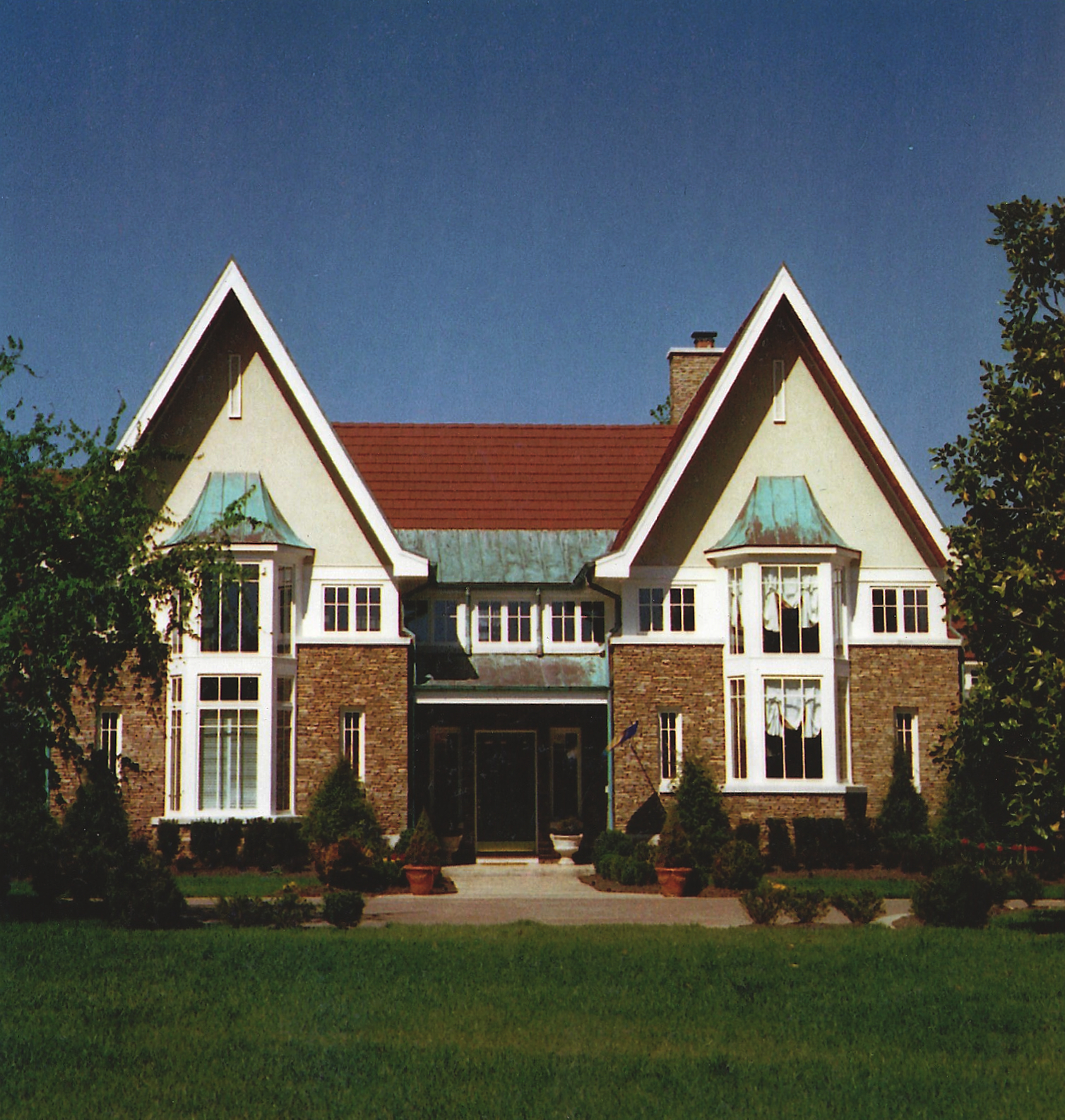 Sawyer Bend Road
Harpeth River Mansion for country music celebrity in Franklin, TN.